Moving Service
Brothers and Brothers moving services are designed to help make the transition from one location to another seamlessly, with the help of our highly trained and professional staff of moving specialists.
Offering services to meet all of your needs, from packing services, home and business relocations, to internal and single item moves, we have you covered.
Local Moving
Brothers and Brothers have proven time and time again that we are the top choice when it comes to hiring local movers.
From houses to apartments, high-rises and office buildings – we specialize in all types of local moving.
Moving Boxes and Supplies
Moving boxes are essential when packing your condo, home or office. All the right supplies for your household move, storage, office relocation or towing needs.
When it comes to packing, some items require a little extra care and attention. That's where our specialty moving boxes come in!
Long-Distance Moving
Moving across the city? Across the state? We'll get you there! At Brothers and Brothers Enterprise we're here to help with a variety of long-distance services that can take the stress out of your next move.
In-Home/ On-site services
If you're not sure how to safely move heavy furniture up or down stairs, or if you need a hand rearranging furniture within a room,we can help.
Our movers are professionally trained to help stage rooms or move items out for renovations, and they are happy to assist you in any way possible.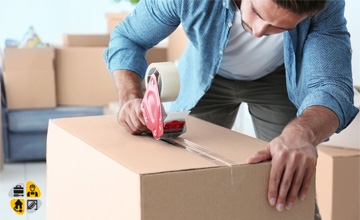 Packing services
Efficient packing can take a significant amount of stress out of moving, and at Brothers and Brothers Enterprise, our professional moving teams can provide outstanding packing services, which can eliminate any anxiety you may be experiencing for your upcoming move.
Business Services
Moving a whole business can be a stressful business, however we're here to help! Our extensive business moving services go from inward office exchanges to the relocation of hundreds of employees and pieces of office furniture crosswise over town.
When it's time to move out of your home or business, it's time to contact Brothers and Brothers Enterprise. We make it easy on you!