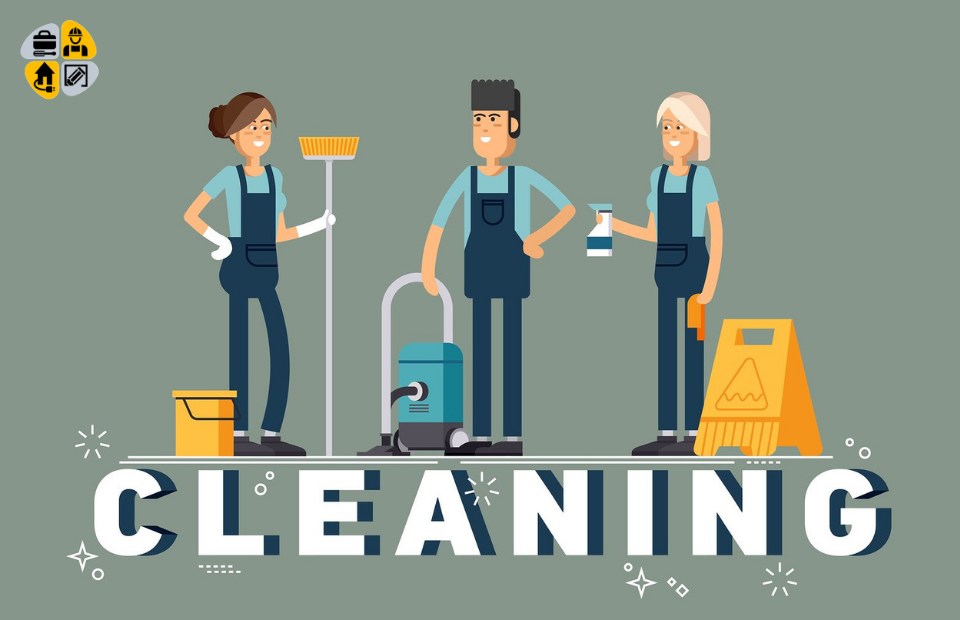 Cleaning and Janitorial Service
You've got a lot of choices when it comes to janitorial & office cleaning services in Karachi. but Brothers and Brothers provide the best customer service around. As a fully insured commercial cleaning & facility management company, you'll always get high quality service, low prices, and experienced janitors & cleaners every time.
Our talented cleaning team can handle commercial spaces of any size — from small offices to entire corporate buildings and factories. We're happy to work around your schedule and choose the hours that work for you, so you don't have to worry about us disrupting your daily business activities.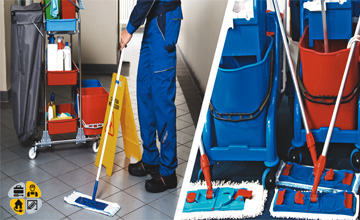 Bathroom & washroom cleaning
Brothers and Brothers offers professional bathroom-cleaning/washroom cleaning services for residential and commercial properties in the Karachi City area.
Don't worry about the mess. We've got you covered!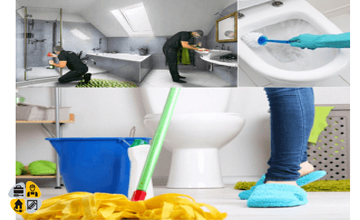 Dusting Services
If you're not satisfied with our service, we'll come back to re-clean! When hiring The Brothers and Brothers dusting services you'll never have to worry about cleaning your house again.
Keeping the dust down in your home is important for you and your families health.
Entrance, lobby and reception cleaning
We make your receptions look clean to leave a good impression on your clients.
When it comes to making a good first impression on your customers, a clean, professional workspace can make as great of an impact as your staff and/or your products/services.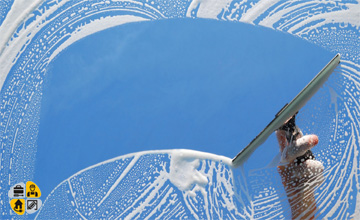 Window washing services
Brothers and Brothers professional window cleaning service will leave all your windows, skylights, and glass panels positively shiny every time.
At B&B, residential window washing is at our core.
Waste Removal Services
Brothers and Brothers offers waste disposal, collection and recycling services for residential, commercial, industrial and construction customers.
We offer the best prices for waste management services, give us a call today.
Floor Polishing Services
Brothers and Brothers are experts in wood floor polishing, buffing & cleaning services in the Karachi city area.
We always use professional grade equipment & chemicals to ensure the best quality result.
Construction Site Cleaning
Brothers and Brothers site cleanup services perform a final cleaning and removal of leftover construction materials for commercial and residential properties.
Call our customer service team today to talk about your construction cleanup project.
Water Tank & Water Draining Services
Brothers and Brothers professional water tank cleaning/draining services in Karachi. Full hygienic cleaning solution for storage water tanks to stay healthy life.
Service available for Home, Apartment, Bungalows, Factories, Go-Down.
Building & Facade Cleaning
Regular facade cleaning is important in order to increase the longevity of building material & maintain property value.
Brothers and Brothers provide premier building facade cleaning services in Karachi.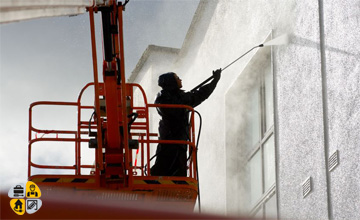 We offer a premium cleaning & janitorial services in Karachi. No job is too big for us. We can clean homes, offices and other properties on a really affordable and competitive prices.