Electronics Service
Brothers and Brothers Enterprise also offers home appliance repair services in Karachi. Get your appliances repaired such as air condition, refrigerator, lcd, generator and washing machine at your own door-step.
Hundreds of people trust us for their electronic appliances related issues. Our professionally trained servicemen can provide you with the most comprehensive solutions at charges that are unbeatable in the market today.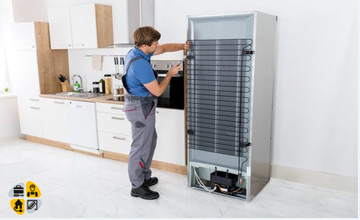 Fridge Freezer Installation
You can have your new fridge freezer safely and securely installed by professionals.
B&B can install freestanding fridge freezers, integrated (with sliding door or fixed/door-on-door) and semi-integrated style models.
Washing Machine Repair
Washing machine repair in Karachi doesn't need to be stressful to arrange! Book your service now from B&B Enterprises, for guaranteed results.
Perhaps the most common appliance repair we carry out at B&B, washing machine repair.
LCD/LED Repairing
We are experienced tv repair technicians serving the Karachi city for more than 5 years. Our team of television engineers will come out to your home or office. repair your faulty, smashed or damaged LCD, LED TVs at very affordable prices.
AC Servicing
AC Servicing becomes mandatory during the start of heating and cooling seasons respectively. Timely servicing ensures fresh and filtered air.
While AC's provide us with deep pleasure of comfort they also require regular maintenance.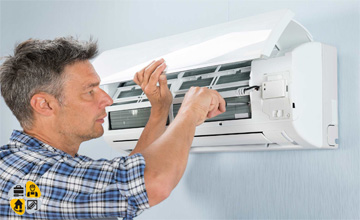 Generator Repair
Brothers and Brothers Enterprise, services and installs generator systems and related equipment.
In addition to installing generators and making mechanical repairs, we also make sure to transport or dispose of hazardous and flammable materials.
All works are guaranteed for a minimum of a year depending on what works were carried out.