Flooring Service
Brothers and Brothers Enterprise is your total solution for all your flooring repair and installation needs. Our professional team retain years of experience and training working with several different types and styles of commercial and residential flooring.
We install, replace, repair, and restore tile, wood, laminates, and much more. When you need skilled and efficient flooring repair or replacement, b&b is the only remodeling contractors to call.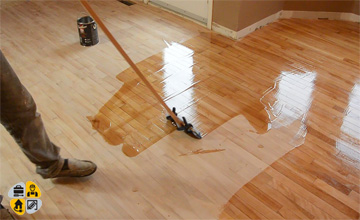 Hardware Floor Installation/ Refinishing
Aside from installing new hardwood flooring, we also provide floor refinishing services. Erasing tile scratches and stains bringing them back to life.
We'll deliver a floor that looks and feels like new and protection that lasts for years to come.
Laminate Floor Installation
Laminate comes in a wide variety of styles, colors, and textures that are sure to match any home décor and style.
We also providelaminate flooring installation services. It is highly versatile and can go in any room in your home!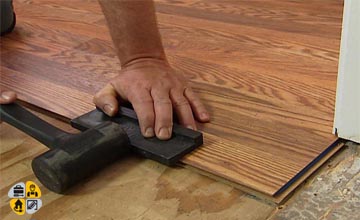 Brothers and Brothers has all the equipment, supplies & tools you need for hardwood, vinyl, laminate, tile flooring & more.